Businesses today are expected to have an extra layer of ethics and moral duty towards the society.
ESG is gaining traction as an important strategy for long-term value creation of businesses all over the world. The COVID-19 pandemic has reinforced the importance of Environmental Social Governance (ESG) framework as a key to long term business resialiace.
In 2013, India became the first country to mandate corporate social responsibility with the Companies Act of 2013. 9 years down the road. How does India view ESG?
In this podcast episode we invited EVP & CEO for Orkla Foods: Atle Vidar Nagel-Johansen.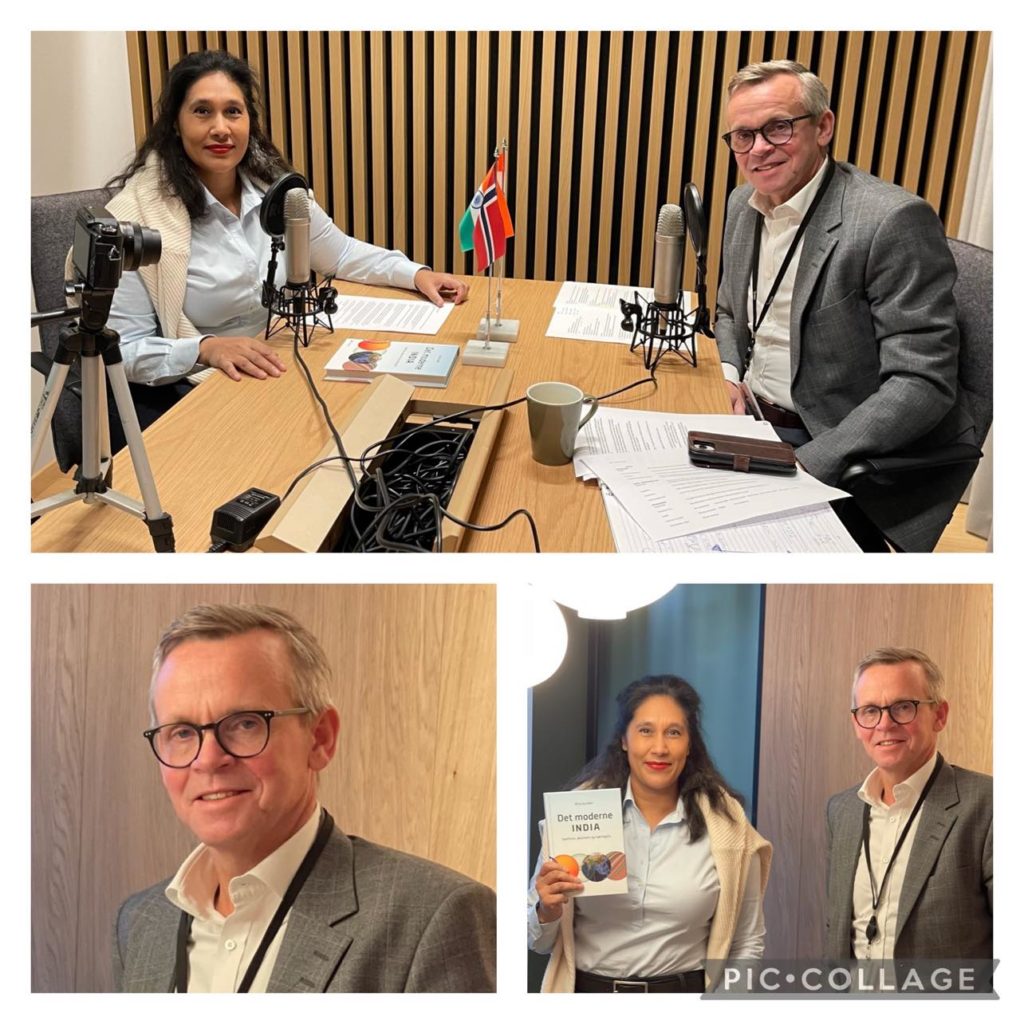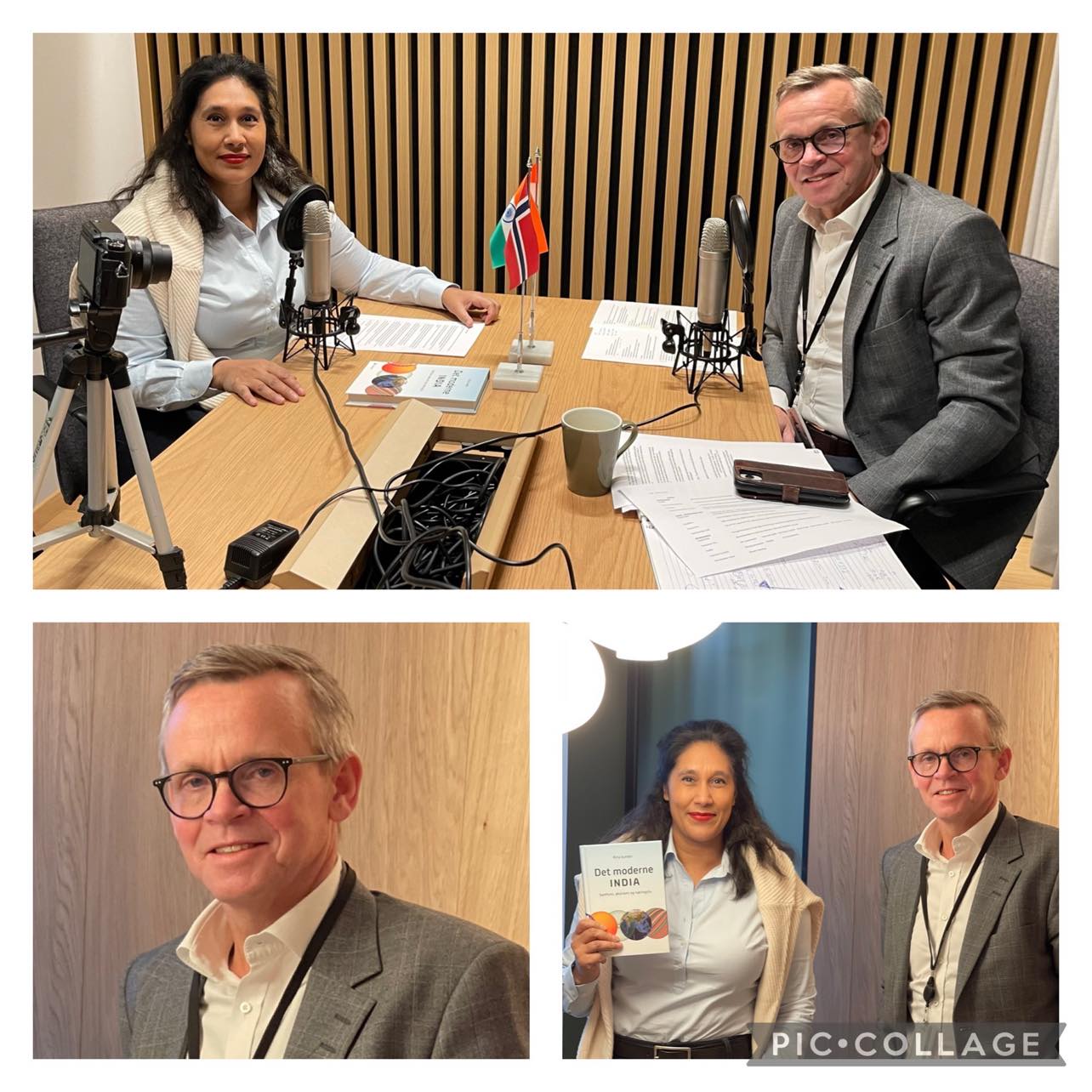 Atle has worked 25+ years in various leadership positions in the Orkla Group; - in finance, marketing and general management. He served on the Executive Management Board of Orkla as EVP since 2012. In January 2021, Atle took on the responsibility as CEO for the merged Foods business area.
We asked him the following questions:
In 2021, for the 11th consecutive year Orkla is included in the Dow Jones Sustainability Index Europe. This year's total score of 63 out of 100 points is also an improvement on last year's results. Congratulations! How do you feel about this?
Orkla is a Norwegian-based corporation with businesses in many consumer goods categories across many markets. And you invested in a food company in India in 2007. Could you share a few words on the background for this, and your experience so far? Why India?
Orkla is also ranked among the top five per cent when it comes to the development and use of packaging. This is a substantial improvement from last year, and reflects the company's efforts to develop sustainable packaging solutions based on recoverable, recycled and renewable materials. Is this the case in all countries ORKLA is represented?
India has introduced new environment, social, and governance (ESG) reporting requirements. ESG is becoming a critical component in Supply Chain Management. What is ESG in supply chain? And why is it important?
How do you assess, measure and track every element in a company's supply chain when it comes to benchmark methodologies?
You have been Chair for MTR Foods. The whole world is seeking ESG leaders, so is India; is India on track?
How do you view supply chain management in India? What are the major challenges?
The social element of ESG issues (specifically D&I) can be the most difficult for investors to assess and for companies to show continued progress. To date, a limited number of companies have disclosed D&I data, but the numbers are increasing significantly. Does Orkla operate with metrics when it comes to reporting on D, E & I?
The pandemic has exposed the vulnerability of global supply chains for companies' worldwide. In India, the outbreak has severely impacted companies that relied heavily on global channels for procurements, thus driving business leaders to focus on sourcing locally. How do you view the future?