Women will drive India´s future as India now officially has more females than males. In Norway, many high profile leaders have joined the Norwegian campaign #arnekampanjen.
The information campaign is inspired by a Dutch LinkedIn campaign called Peter. There are more leaders in the Netherlands named Peter than there are female leaders in total.
As DEIB is in the core of DMI, we have decided to support #arnekampanjen.
Our guests for this conversation are: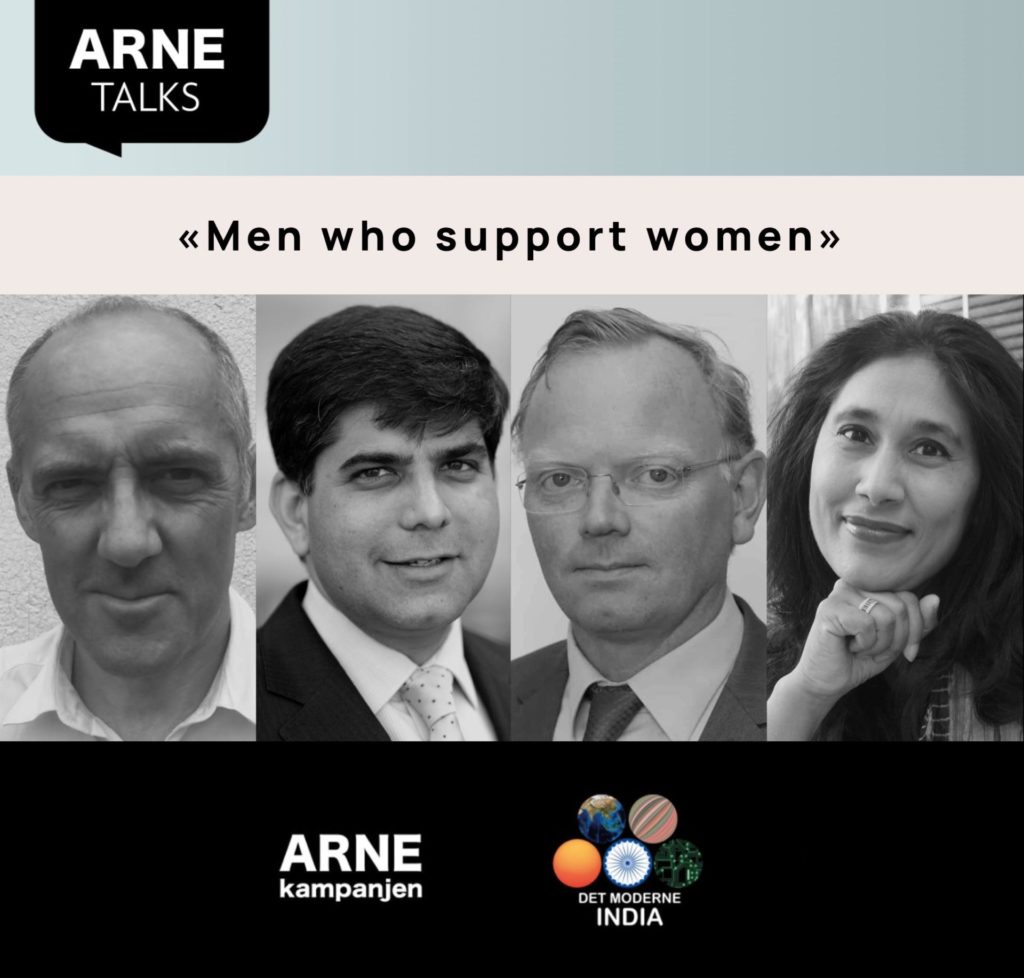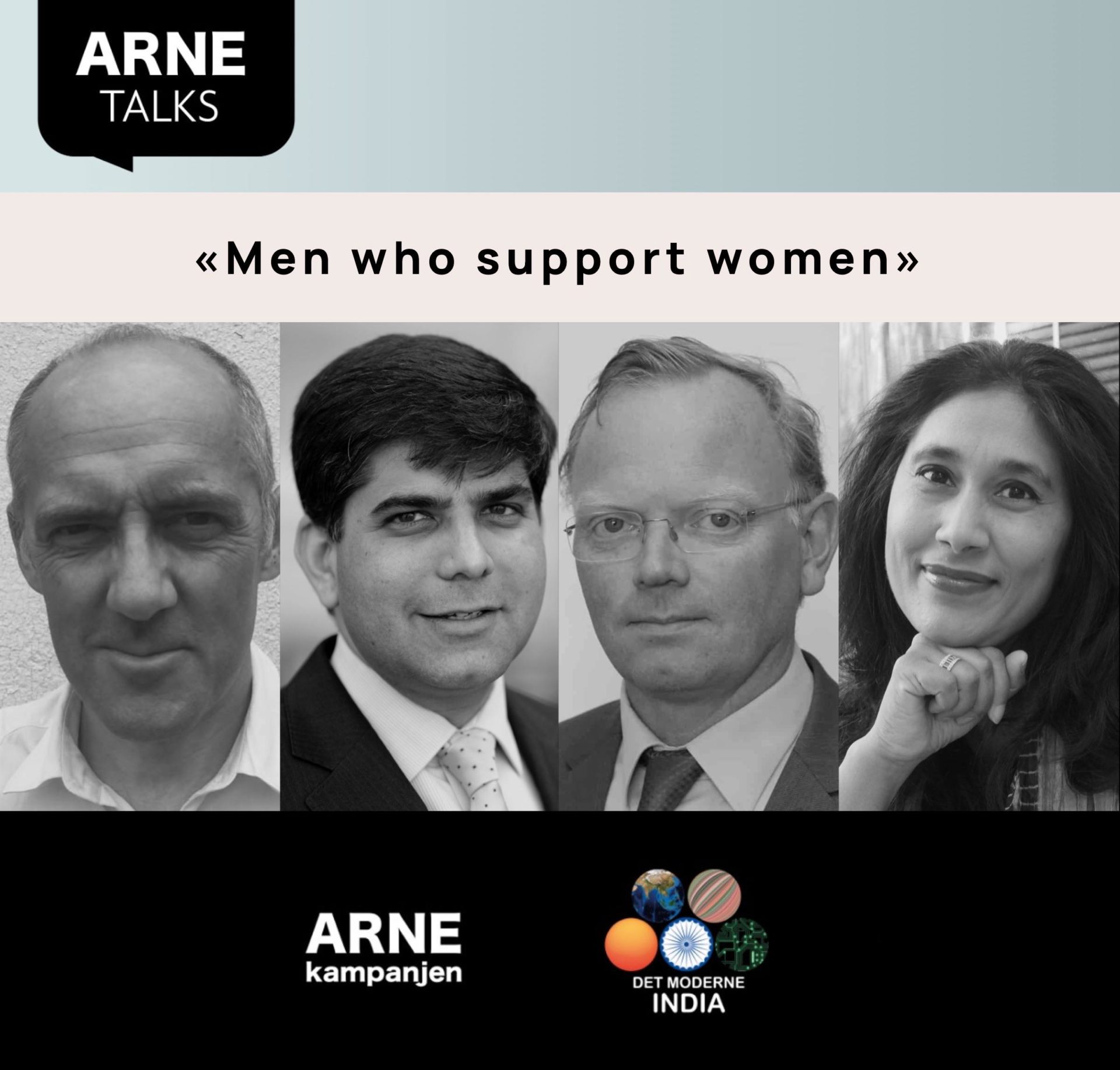 Sindre Finnes is the husband of Erna Solberg. Erna was the PM for 8 years. He is a Norwegian economist and organizational leader in Norwegian Industry.
Christian Lund is the husband of Kristin Skogen Lund. Kristin is the CEO of Schibsted Media Group. Kristin Skogen Lund has been ranked as Norway's most powerful woman many times. He is a federal an appeal court judge in Oslo .
Parul Soni is Founder of Association of Business Women in Commerce & Industry (ABWCI). Its membership spans across some of the most prominent Women entrepreneurs, Women organisations, Educational institutions, and Companies investing in Women.

Rina Sunder is the founder of Det Moderne India. She regular commentator and speaker on India, the rise of Asia, innovation, sustainability and global trends in leading Norwegian media and academia.
This was a by invitation only conversation. The podcast will be released on March 8th.